Your custom home deserves the care of a specialist.
Give us a call today! 360-601-6292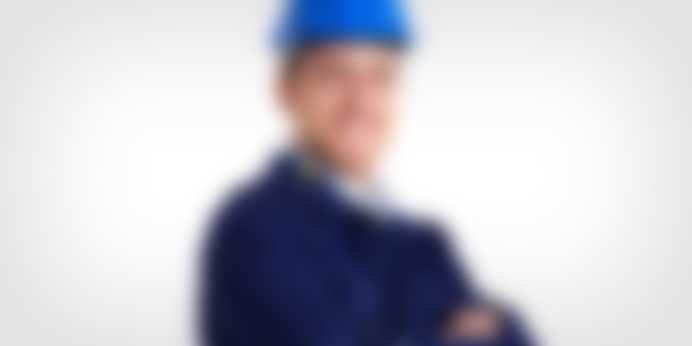 President
Jim Groth
Jim is the founder and President of Copper Creek Homes. He started as a real estate broker in 1988 and has had a long and varied career in all facets of the real estate industry. He worked for many of the large home builders in Clark County before starting Copper Creek Homes.

Contact:
360-772-7570
jaggroth@gmail.com

The Copper Creek Culture is about creating working relationships made up of mutual trust and respect. Once trust is gone, so is the relationship. It is so important that we treat all people this way, no matter who they are, where we are, or what may be going on.The Copper Creek Culture means having flexibility. We all have good and bad days and we need to realize this. Striking a balance between your work, home and family life is key to working smarter, not harder. Being comfortable and happy can lead to a creative and passionate life.The Copper Creek Culture means showing appreciation.
Take the time to say thank you. Take the time to make sure others are aware of a job well done. Never take anyone for granted. The Copper Creek Culture promotes empowerment. Every position requires leadership. Be your own leader! Don't be afraid to make a mistake, that's how we learn.The Copper Creek Culture can not be bought, it comes from everyone at every level, every day. You have to believe in it and embrace it on a daily basis. And at Copper Creek Homes we do!
Our mission is to perform for our customers at the highest level of quality construction at fair and market competitive prices. To ensure the longevity of our company through repeat and referral business achieved by customer satisfaction in all areas including timeliness, attention to detail and service-minded attitudes. To maintain the highest level of professionalism, integrity, honesty and fairness in our relationships with our suppliers, subcontractors, professional associates and of course our clients present and future. Our best advertising, will be happy customers and we will never lose sight of that.